This weekend, a practical conference "Best Practices for Inventory, Care and Protection of Trees in Ukrainian Communities Using i-Tree Tools" was held, which was a kind of summary of the work of the All-Ukrainian Academy i-Tree 4 UA.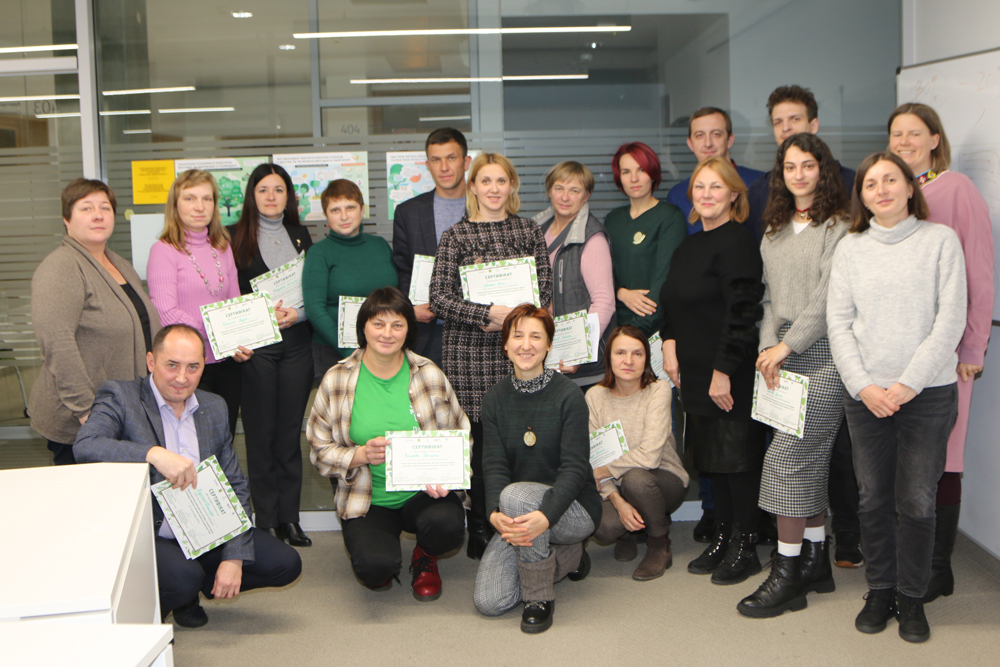 Let us briefly remind you how it all happened: during the year, our NGO "Ukrainian Ecological Club "Green Wave" with the financial support of the US Forestry Service International Programs, USAID in partnership with Davey Tree Expert Company (i-Tree product developers in the United States) conducted training for two sets of the "All-Ukrainian Academy i-Tree 4 UA". In total, more than 200 people registered for the training, including national parks staff, scientists, university professors, teachers, representatives of local governments and NGOs, and activists.
Subsequently, all the Academy graduates conducted an inventory of green spaces in their communities, and, therefore, at our meeting in Lviv on November 18-19, 2023, they shared their practical cases of inventory and protection of tree plantations.
Among the topics raised at the conference were theoretical and applied aspects of green space inventory using i-Tree Eco tools in Ukraine, the role of the public in protecting trees in communities, advocacy for the preservation of green areas from development by identifying ecosystem services, the need to preserve old-growth trees, arboriculture issues, and much more.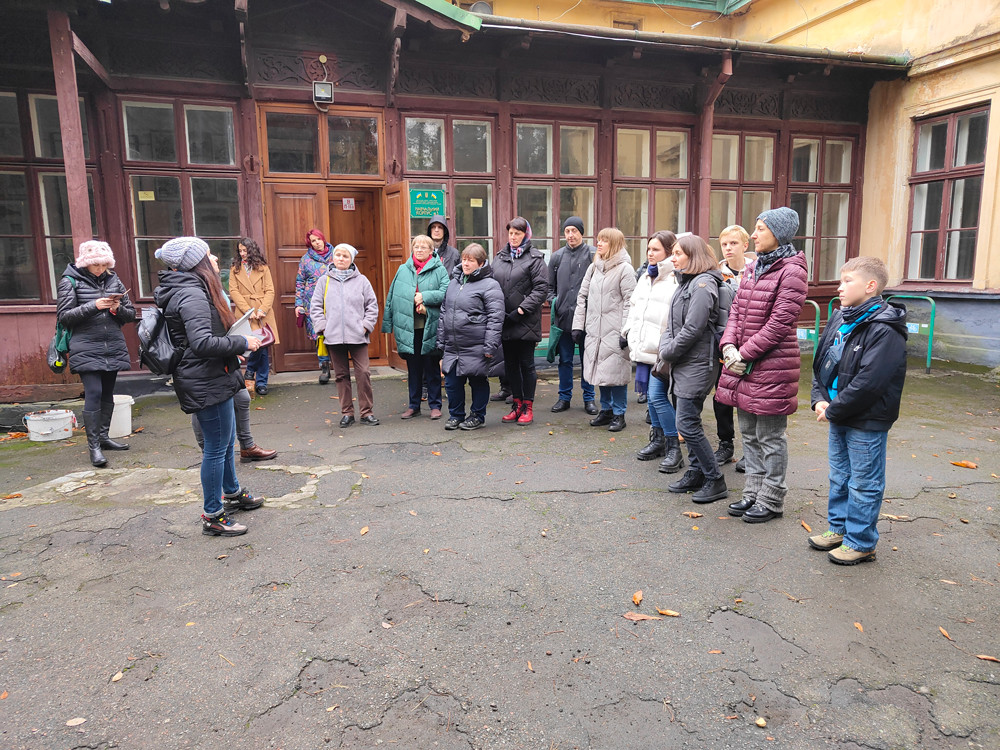 On the second day of the conference, we visited the Botanical Garden of the National Forestry University of Ukraine, where our colleagues told us about the history of its creation, stages of development, plant diversity, and the main areas of scientific research.
And of course, we couldn't help but gather everyone for the Network of Life game, as our eco-games are a great tool for engaging and educating on environmental issues, and we are happy to share our experience.
In general, the meeting went smoothly, and it became a platform for sharing experiences and networking. So, we have developed further plans and are moving forward!
We are grateful to the Armed Forces of Ukraine for the opportunity to learn, and to our colleagues for their involvement and engagement.