From August 22 to 25, the YOUTH+ and Junior Ranger Nordic – Baltic seminar was held in Sigulda, Latvia, with the support of the Latvian Environmental Protection Fund and the Gauja National Park Foundation as part of the project "Young Rangers – Guarantor of Gauja's Future".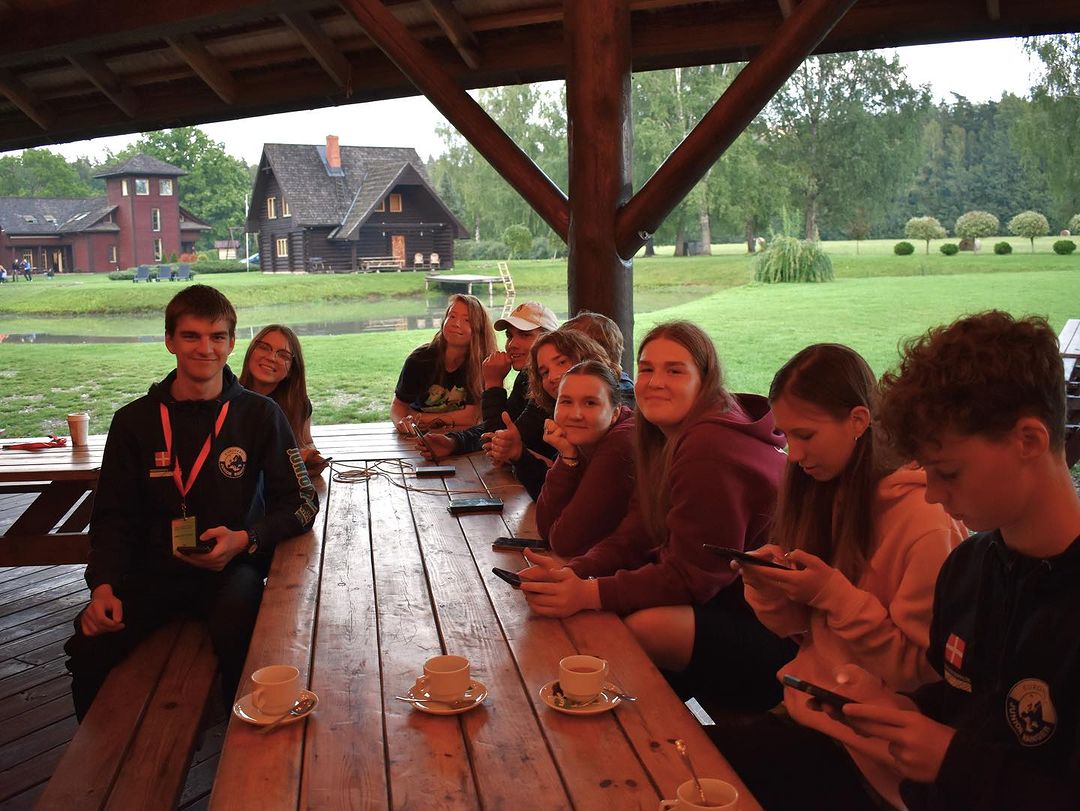 The seminar was attended by young representatives of protected areas from Finland, Estonia, Denmark, Latvia and Ukraine, which was represented by Maria, a volunteer of the Ukrainian Ecological Club Green Wave NGO.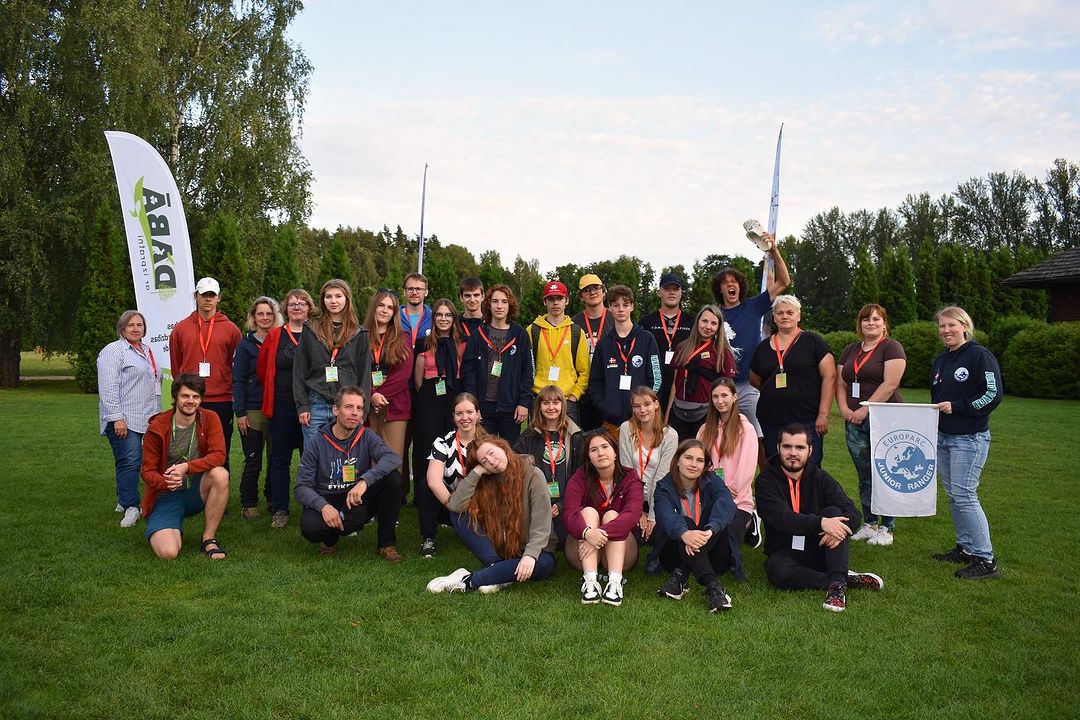 Maria made a presentation on the possibilities of involving young people in the activities of protected areas through environmental board games.